Enhance society bookings by giving us 'BRS Member User' access on your time sheet.
Giving us 'BRS Member User' access on your timesheet is an extremely important element of the partnership which provides several benefits for your golf clubs.
Some of the benefits include: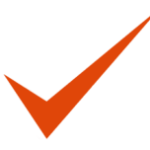 It allows us to check availability quickly and easily, without having to call your club and take up valuable resources.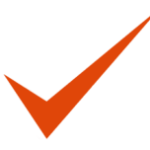 Ideally, the only time we need to call your club is when we are making a booking.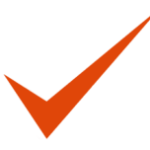 Golf Clubs that give us this access are more likely to be included in society quotations.
Please note that this user type cannot access any member details (GDPR), financial details, or edit your system in any way.
To set-up a 'Member User' access, please take a look at the quick video below. Once you have completed the set-up or if you have any questions please contact us at info@mygolfsociety.ie.
Member User Access Set-up Details

  Usergroup: Member

  Username: 8888888

  Membership Type: Staff

  Password: mygolf12345

  First Name: My Golf

  Last Name: Society